Animal Kaiser : Extinct War beasts are revived from ancient times through DNA engineering. Their rampage that once bring wave and tide to the ancient world, now transcend across time and space - beware !
Togeyamagame
from the family turtle,
Oosaichou
from birds,
and
bateleur
are engaged in a battle with chaos.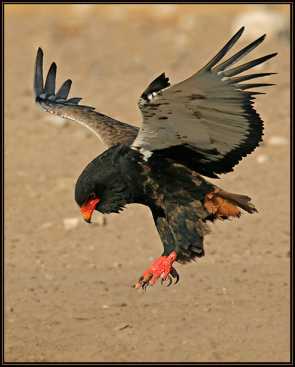 The new boss animal! ! Ultimate Rare "
Galleon
" behold ....
=D